Contact Details
Phone: 02 6554 5811
Emergency: 02 6554 5811 (if applicable)
Opening Hours
Mon – Fri: 9am to 5.30pm
Sat: 9am to 12 noon
Sun: Closed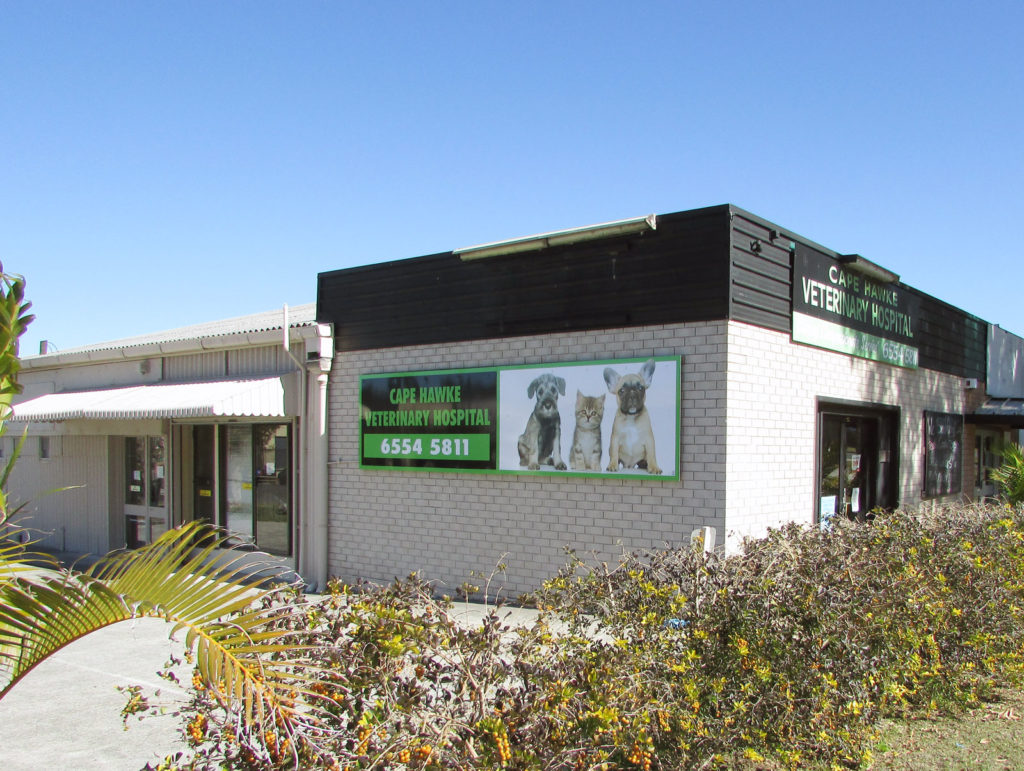 Our Location
Address: 1/80 Kularoo Drive, Forster, NSW 2428
Locate us on the map below or give us a call on (02) 6554 5811.
Email Us
If you have an emergency or urgent enquiry please call us on 6554 5811 immediately. You should not rely on email in an emergency.
To contact us by e-mail, please complete and submit the following form.