Thanks for joining our online community. We are thrilled to be able to help you and your pets. The next time you drop by our clinic please do bring in a photo of your pet to put up on our Pet Gallery.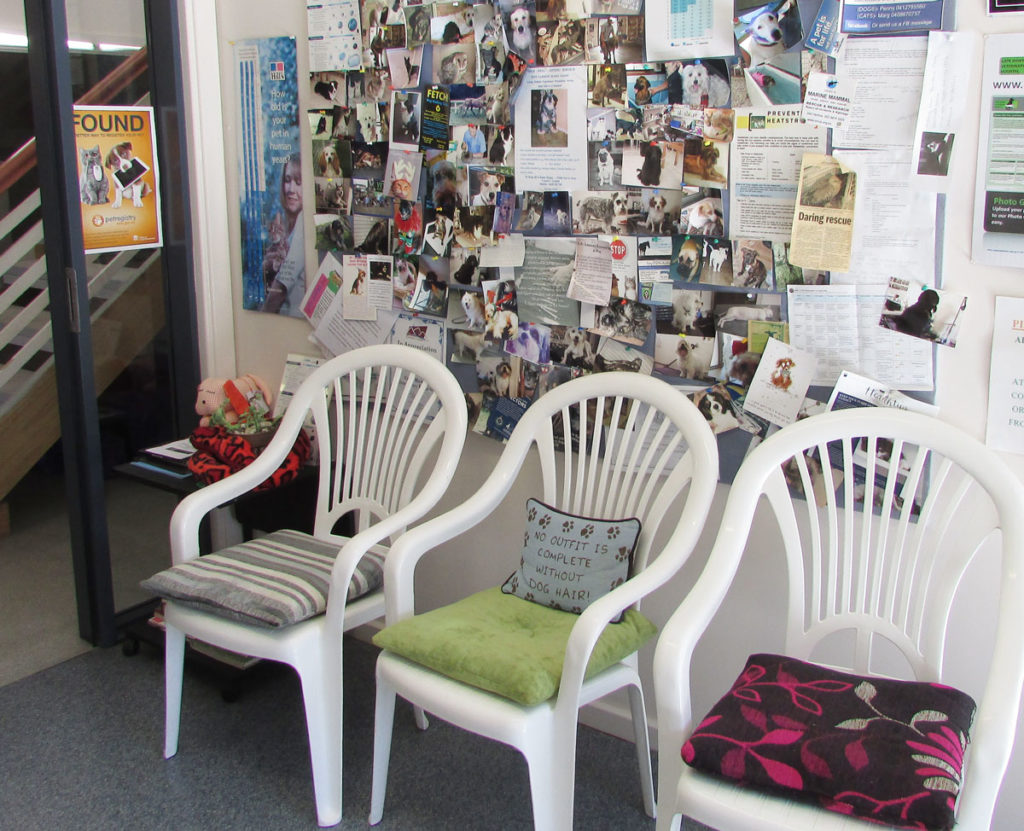 This section of our website has been designed to help you and your pet get the best of a selection of carefully thought out web information, tools and online resources that complement our friendly staff and clinic facilities.
Pet and farm animal health articles
A library of articles written by professional veterinarians to help you and your pet enjoy a better relationship.
Monthly email newsletters
Subscribe to our free email newsletter packed with informative veterinary articles, new pet products, promotions, and events!
Pet photo gallery
Share photographs of your pets with other animal lovers. Email us a photograph of your pet for us to put on our website's photo gallery. It's easy!
---
Molly Goes to the Vet eBook
An eBook written by Dr Dave to introduce children to the medical care aspects of pet ownership, including noticing the signs of an illness.
Pet Talk with Dr Dave
Tune in to Great Lakes FM every week for all the latest information relating to your pet from Dr Dave.
Follow us on Facebook
Cape Hawke Vet is on Facebook! Follow us to get the latest updates from our team.